Gifs have become one of the most satisfying forms of expression in the digital age. The most satisfying gifs of all are the ones that speak to the realities we experience in the work place and at home. We now present to you our favorite IT related gifs of 2018.
1. The Deep Web: Still a Mystery to Many… 2. Kids Say the Darndest Things…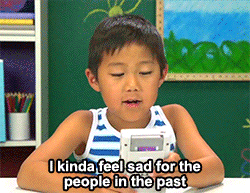 3. An Update To a Ron Swanson Classic…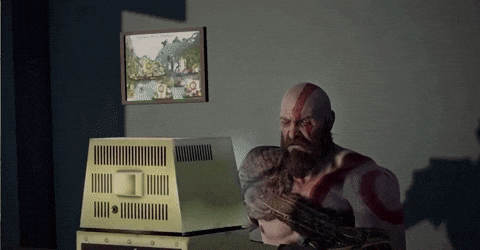 4. Who Hasn't Felt Like Doing This Before?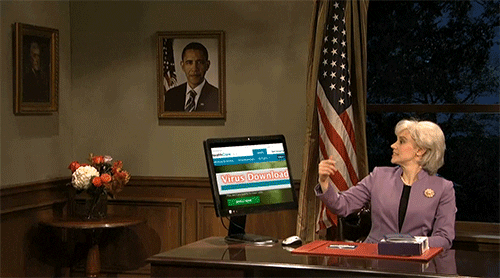 5. No More Monkeying Around!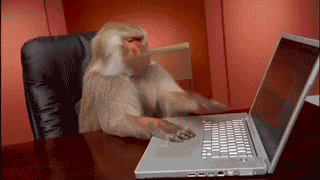 6. Is it Friday Yet?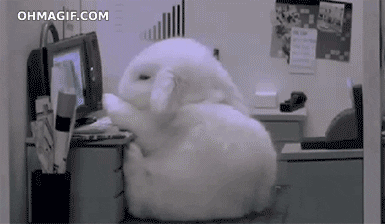 7. When in Doubt, Trust in Spock…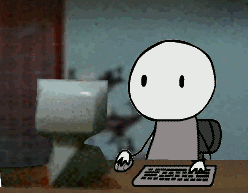 8. THE Quintessential Tech Support gif…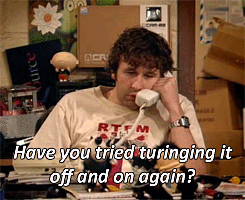 9. SMH…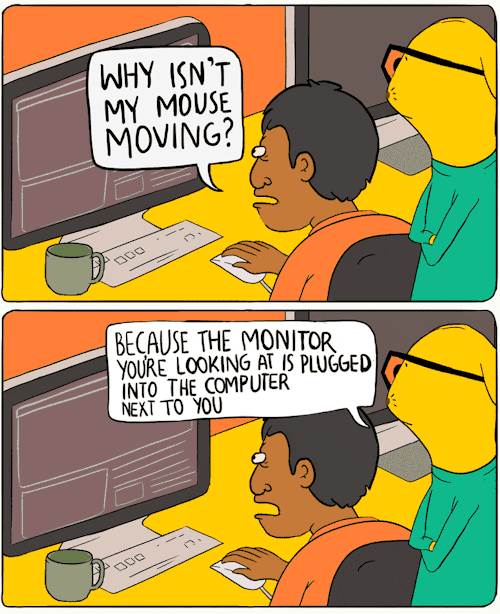 10. What's a gif List Without a Cat?